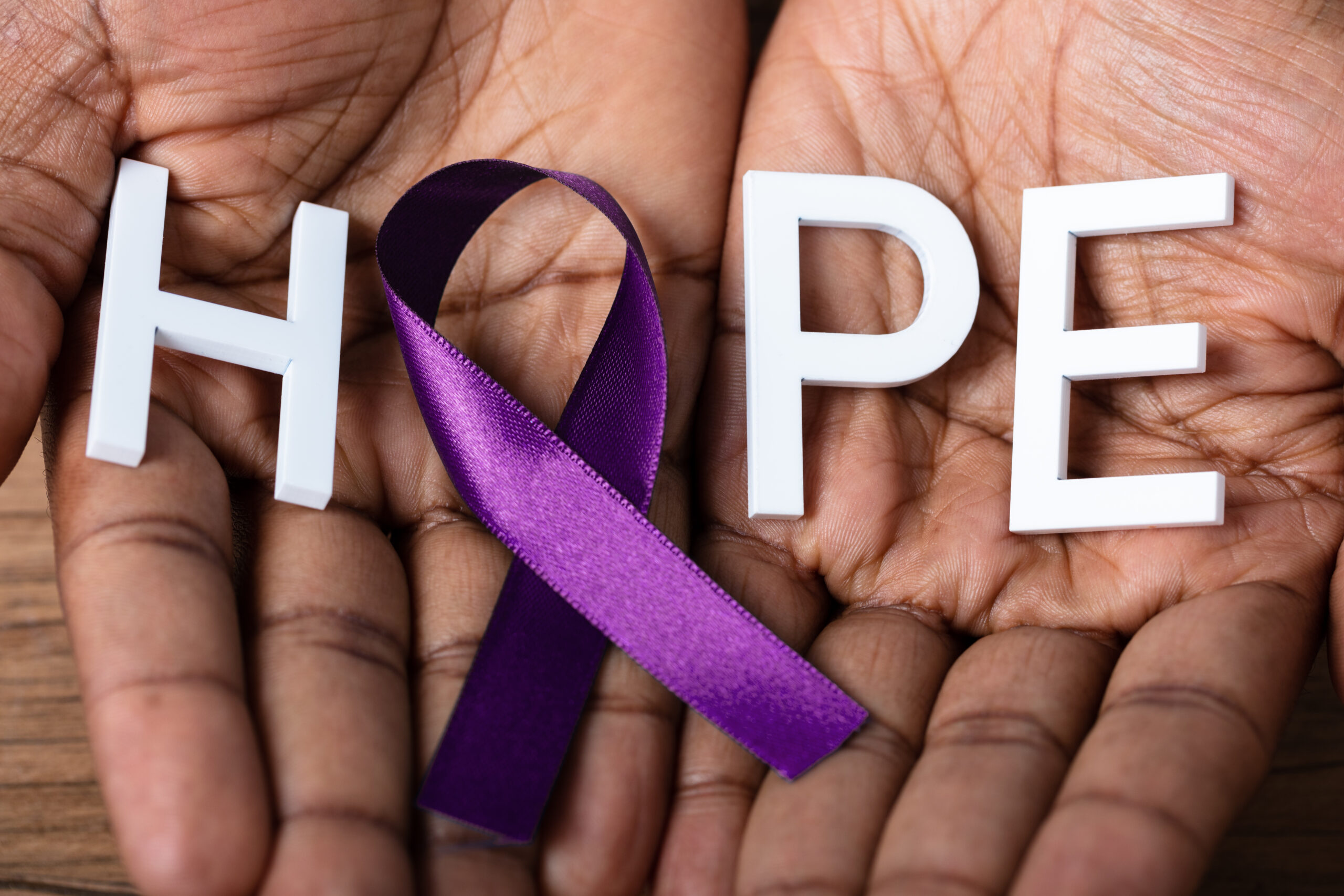 As a tribute to my mother who succumbed to Alzheimer's and Dementia in 2019, I have completed paintings related to my experience as one of my mom's caregivers, and my interactions with my grandmother and grandfather who also battled with Alzheimer's.
I endeavor to seek ways to bring awareness to the public about Alzheimer's and to raise funding for research and caregiver support. A portion of the proceeds from the sale of the music and art of the I Care Collection will be donated to the Alzheimer's Association.
More than 5 million Americans are living with Alzheimer's, which is the sixth leading cause of death in the United States. According to the Association and senior advocates, since the COVID-19 pandemic, many Alzheimer's patients have experienced cognitive decline.
"I Care" Music Video Out Now!
Artist BerniE. Partners with Alzheimer's and Caregivers Associations to Present the "I Care" Collection to Raise Awareness for Alzheimer's and Dementia. Full music video out now. You can download the song "I CARE" on the following streaming services: Spotify, Apple Music, iTunes, Amazon, Deezer,  Napster,  MediaNet, Shazam, 
A portion of the proceeds from the sales of this song will be donated to Alz Los Angeles and the Alzheimer's Association.